Don't let your suffering blind you from seeing the beauty that surrounds you.
Beauty is everywhere. Suffering is everywhere.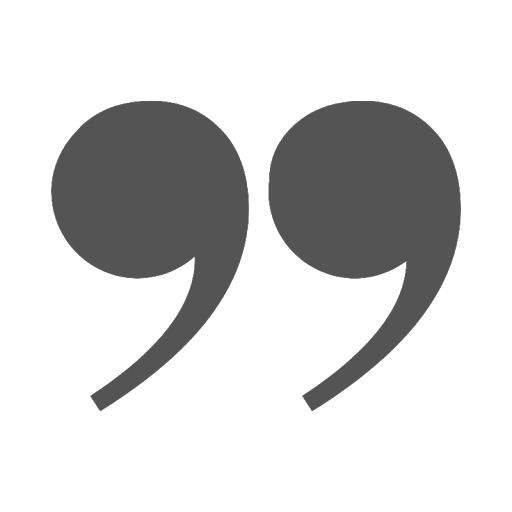 Be proactive in making the choices which add the 'wow' effect to your life. WOW! This makes me feel so good!
When you are clear about your boundaries, it is much easier to decide who and what comes into your life. Be clear.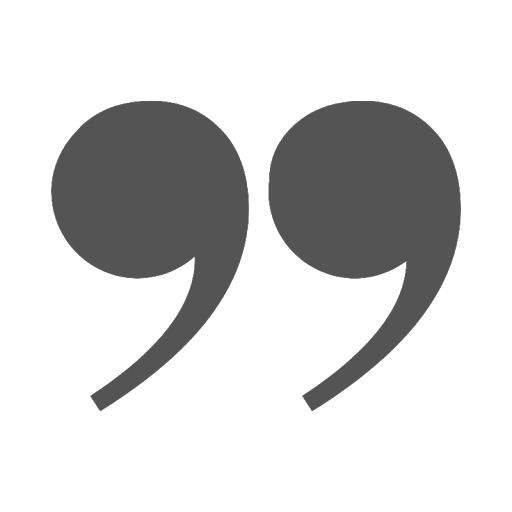 Show up for your life today. 24 hours of opportunities and blessings.
Each small change adds to the universal shift towards positivity and beauty in our magnificent world.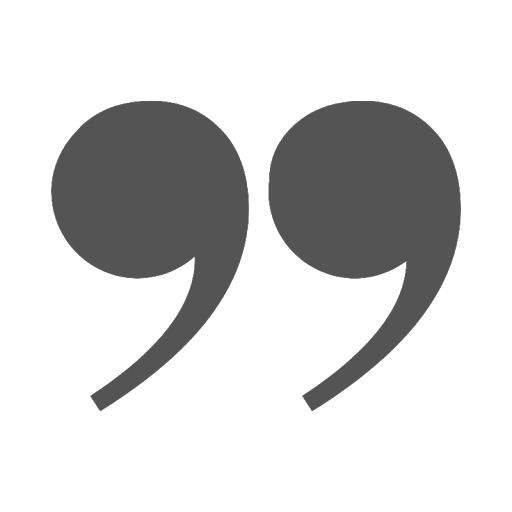 Don't be afraid to invest in yourself. Learn new skills. Immerse in new ideas. Gain new knowledge. Take risks in expanding your network. Talk to experts. Why? Because when you work at your optimal- you make life better for everyone else!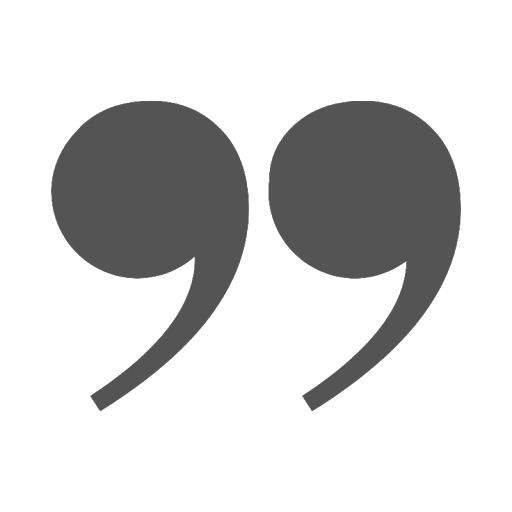 I love my body because it serves my spirit.
Every part of my body is created for a purpose.
Whatever shape, size or package I am blessed with - this body is uniquely mine.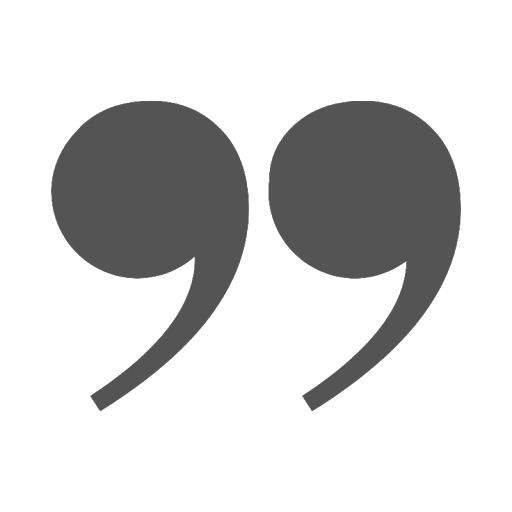 Live your dreams & silence your fears. Playing by the rules does not guarantee success or happiness or security.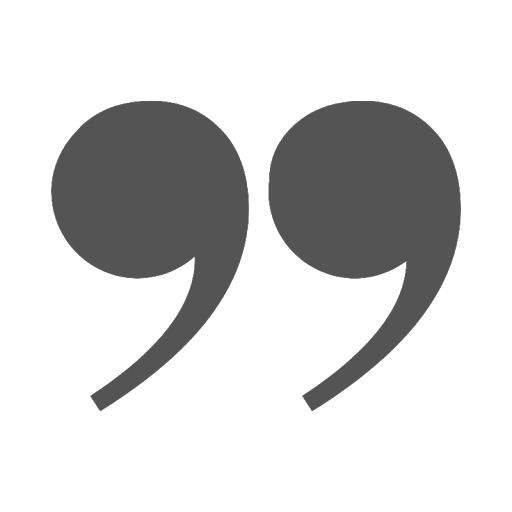 Be a HAPPY RESOURCE. Life will thank you for it.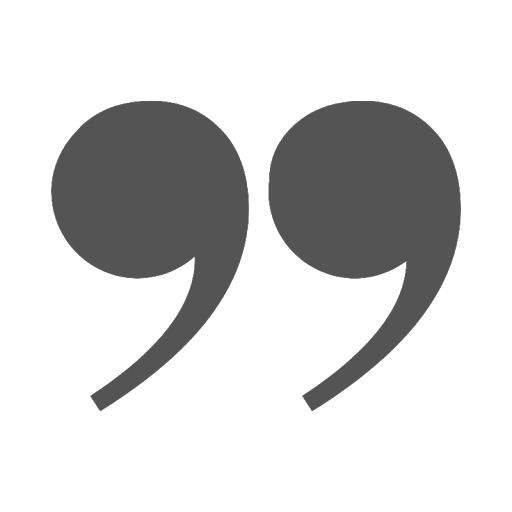 When your soul speaks to your imagination...it is the beginning of creating a dream.Everything is just something until you personally give it a VALUE.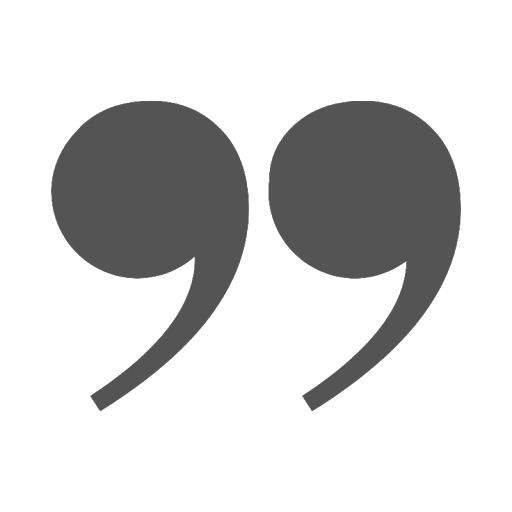 It is beautiful and liberating when you love yourself… that you can laugh at yourself and all your errors and imperfections without judging yourself any more nor judging yourself by someone else's standards.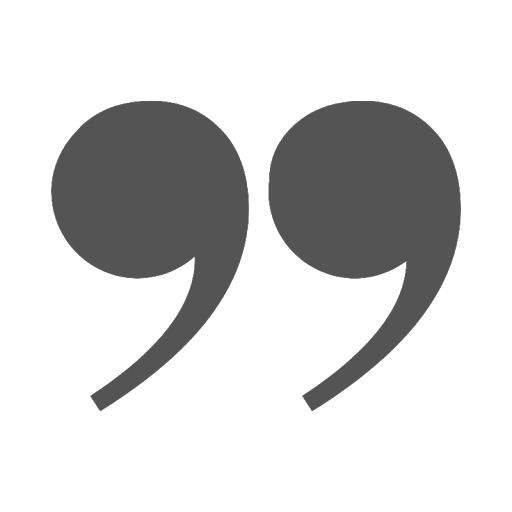 Are you a hero of kindness and compassion? Every act of kindness and compassion touches the soul of the giver and the receiver. Our universe needs more kindness and compassion today more than ever.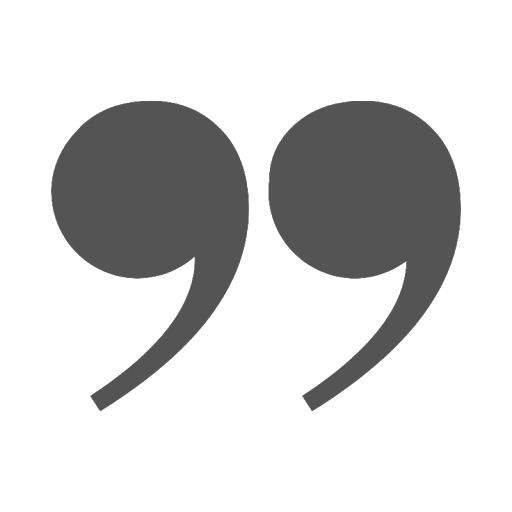 Are your intentions, thoughts, words, actions… adding JOY and LOVE to your life or the other lives of others? Beautiful moments begin with beautiful minds.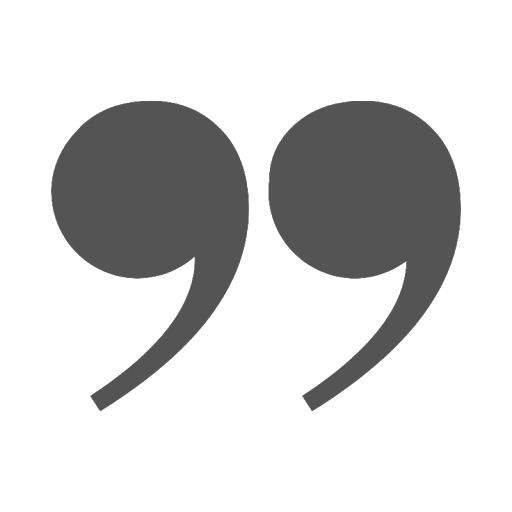 Magnify goodness in every moment. Be deliberate about love, laughter, peace, forgiveness, trust, hope, patience, and joy.