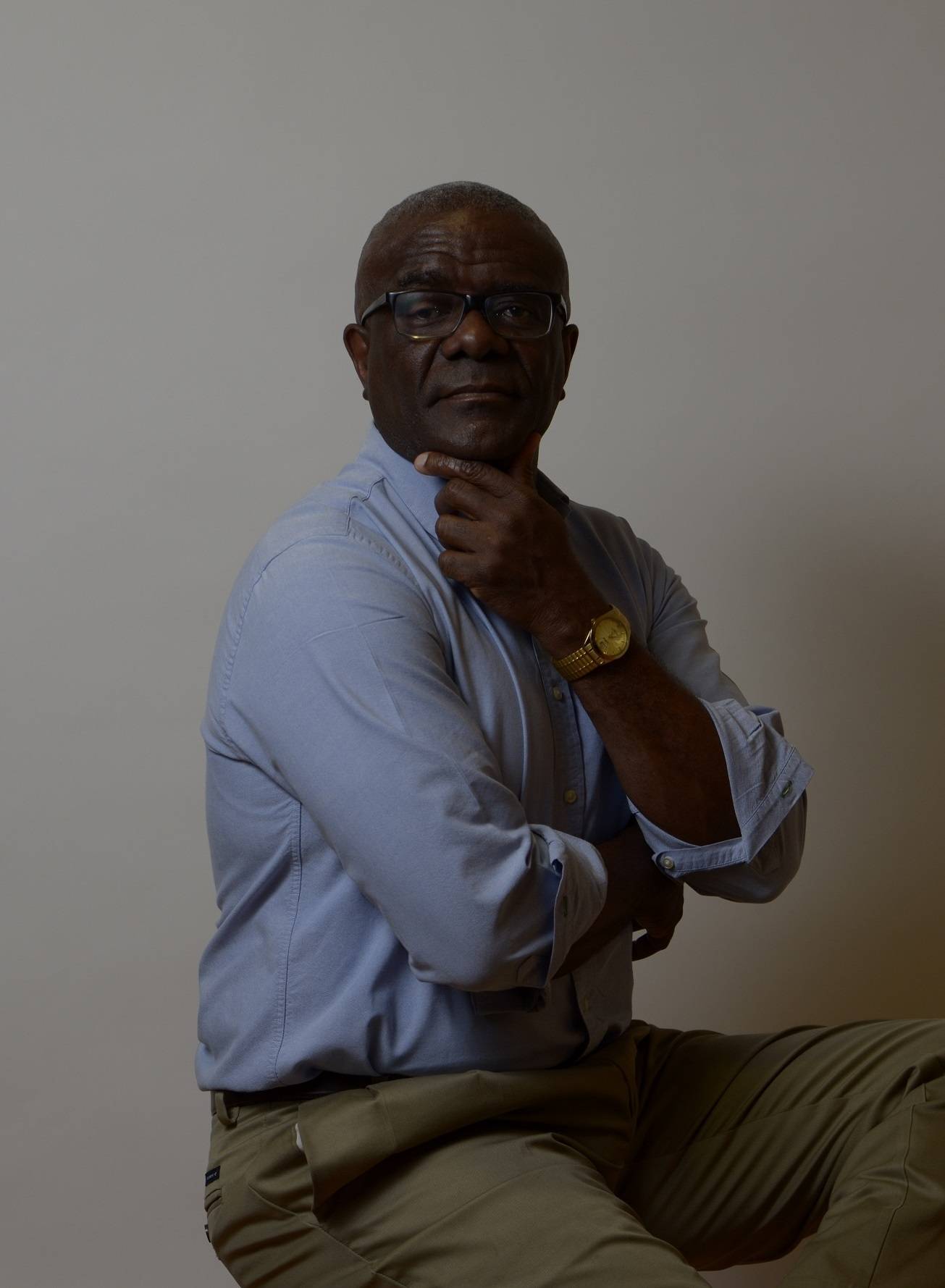 Wilson has been working with Mags Magazine since the inception of the project. He branded the magazine as 'Mags Magazine'. As Editor-In-Chief, he has played a pivotal part in managing Mags Magazine. Wilson Jn. Baptiste has an MS degree in Tourism Management and a BSc in Hotel and Tourism Management from New York University (NYU), New York.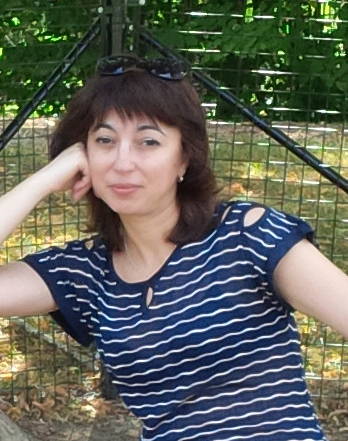 Mila Gertsenchtein is a graphic designer and she has worked with Mags Magazine from the inception of the project and designed the logo as well as both editions of Mags Magazine. Currently, Mila is working as a Graphic Designer at Paper Studio in Ottawa and develops solutions for a variety of events and functions.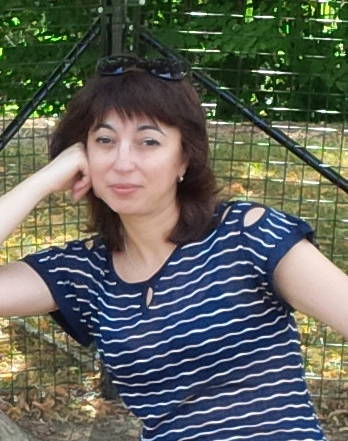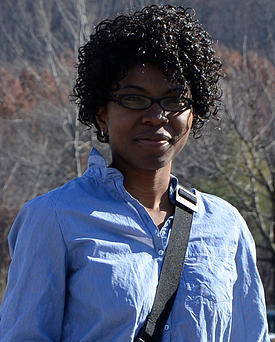 Nyamulola Kambanji is a Canadian – Zambian and currently resides in Ottawa, Ontario. She has extensive work experience in banking and program research. As an avid photographer, she is the founder of NK Photography and Immigrants of Ottawa where continues to contribute her photojournalistic skills to work around immigrant integration in Ottawa.